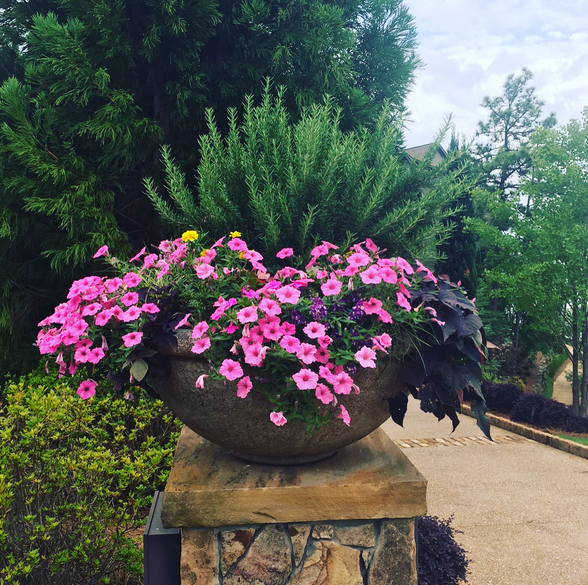 Flower Beds and Flower Pots
We have trained professionals who will come to your home or place of business to plant flower beds and/or flower pots. You can call to set up an appointment free estimate.
Read More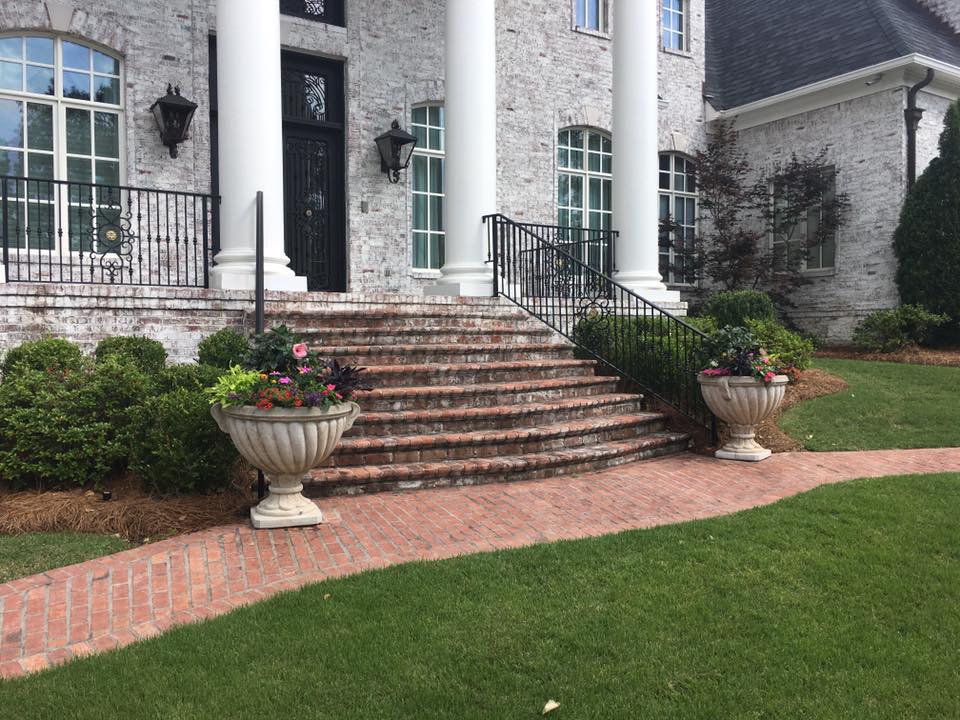 Landscape Maintenance
We have team of guys that are trained in edging, weed eating, and mowing lawns. They also do hedging and selective hand pruning according to the customers personal preference. Call us for a free estimate today.
Read More